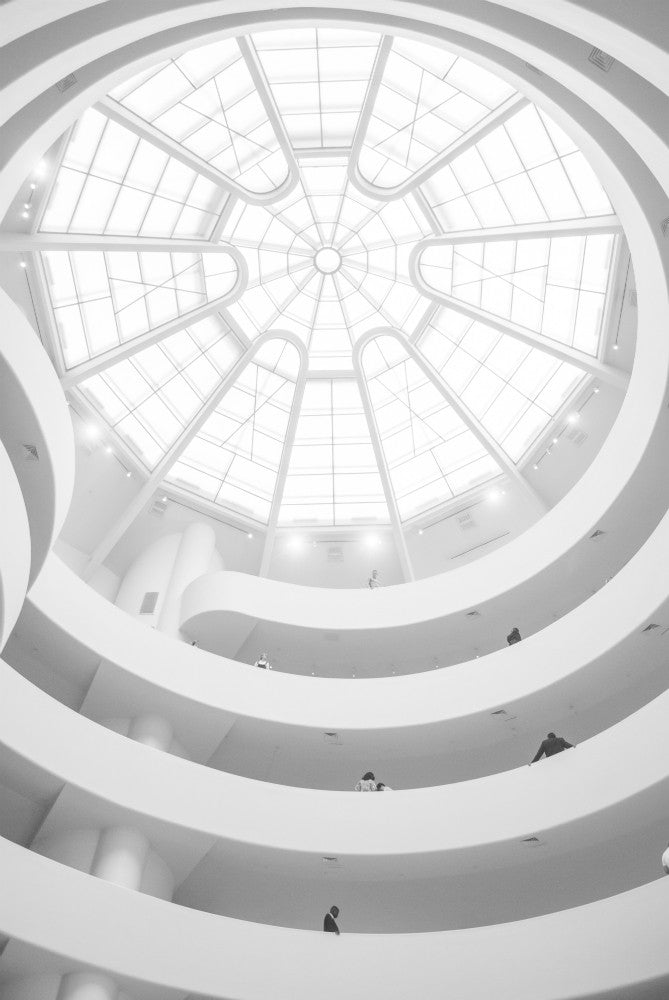 Discover the Art World
Get access to the most exciting, cutting-edge contemporary artists, exhibitions, and galleries from around the world.
Collect the Art You Love
Explore exhibitions, discover contemporary art galleries, and keep in touch with the latest news in the art world.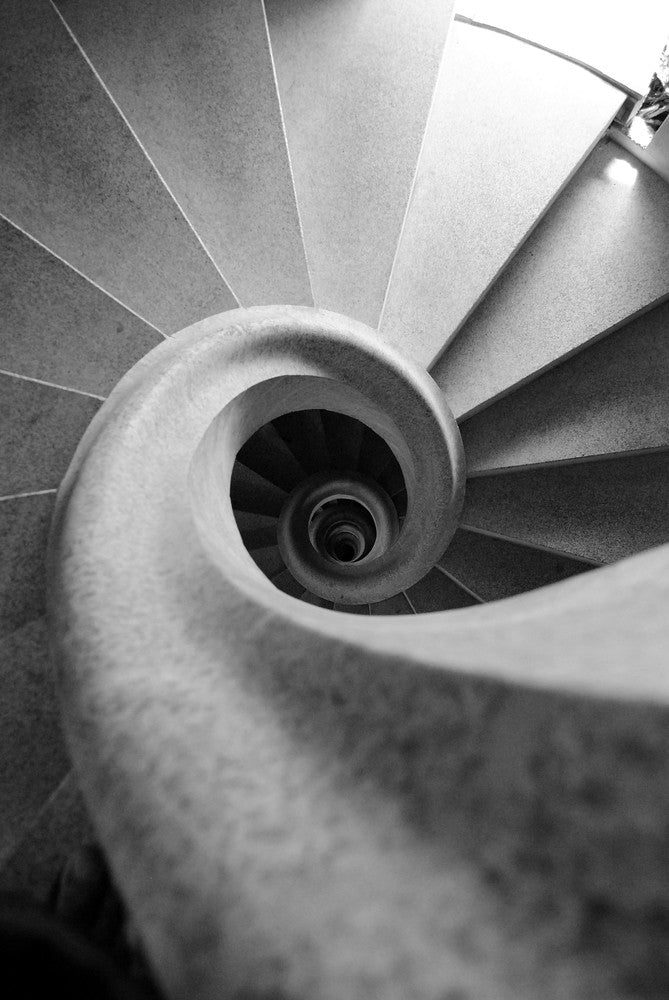 Promote Your Art Online
Show your artworks on online platforms, drive sales, and reach new audiences around the world through digital media.